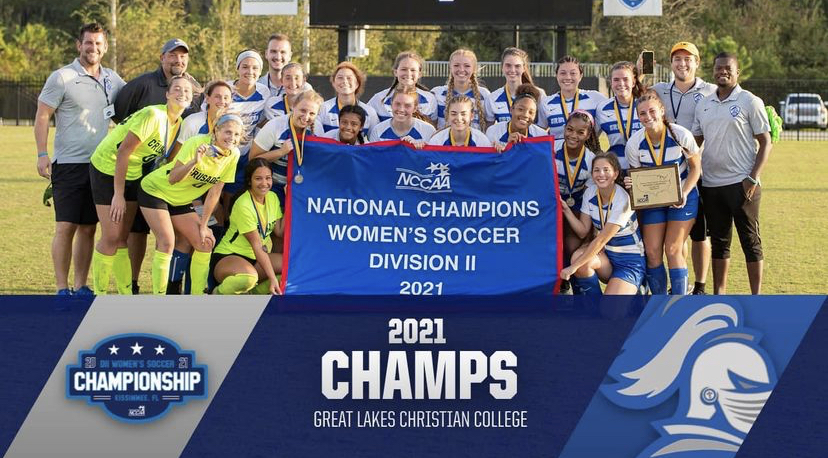 Hello Soccer Kickers parents,
We have some great news for our kickers! Soccer Kickers is invited to go watch GLCC women's soccer game vs Purdue on October 9 2022 at 12:00pm. Our players will walk out with the main teams during pregame ceremonies and will also play a small game at halftime. After the game, we will have the opportunity to take pictures with the players etc..  We are so happy about this opportunity.
Note: All kickers will walk out the players and play at halftime . Please make sure to register ASAP. We will need to send the roster to the GLCC athletic department soon.
Game Day Opportunities for Our Players: 
Watch both  team warm ups
Pre Game Player Tunnel
Team Walk Outs and National Anthem
Ball Kids (On Sideline During Match)
Mini Game (On Field).
As of today the women's team is #1 in the nation D2.
GLCC: 6211 W Willow Hwy, Lansing, MI 48917
What to wear:
We want our kickers to look uniformed on the field. So please wear your Soccer Kickers uniform. You can also wear a tracksuit if you have one.
We will provide snacks.
Thank you and we look forward to seeing all of you there!
Tickets Information