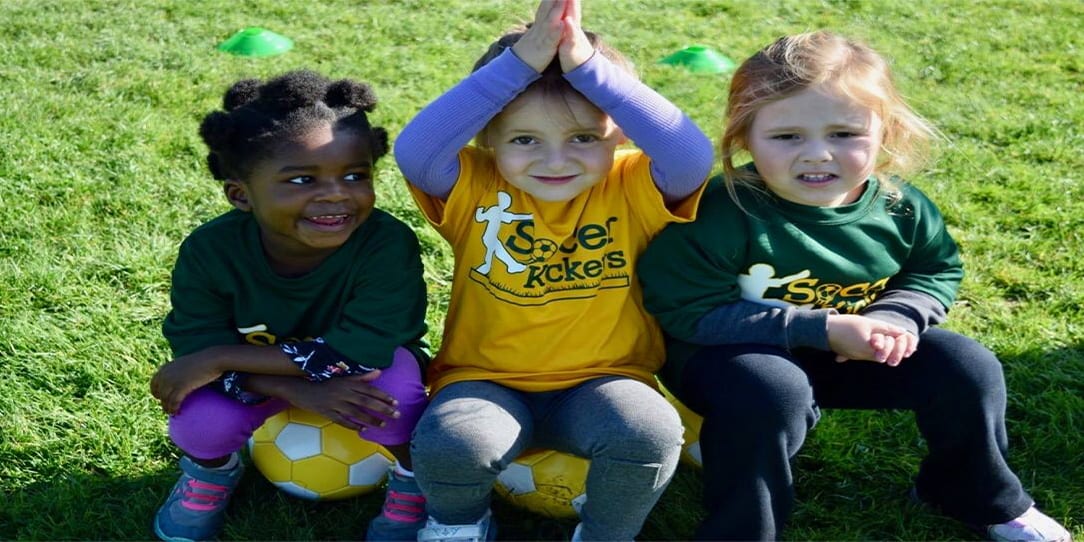 Anniversary
Soccer Kickers will celebrate our four year anniversary! We are beyond excited and grateful to have found this Mid-Michigan community and to have been able to serve over 1000 children throughout Michigan when we started with just 3 children, one of them our daughter. Soccer Kickers was founded in 2017 by coach Gregory and Godelievre to help kids of all cultural and neurodevelopmental backgrounds fall in love with living fit and healthy lives through the avenue of soccer where they learn fundamental, intermediate and advanced soccer skills through fun games.
We would like you to celebrate our anniversary with us. In partnership with Lansing Area Littles, we will have plenty of activities including soccer games and arts and crafts.
We will provide food (Pizza, Cupcake, Water, Juice).
PS: You don't want to miss our raffles at the event. We will have a lot of prizes such as soccer kickers vouchers ( valid for one season) , soccer kickers gear. We will also gift away a brand new kids Mercedes. Check out the website for early entry.
Note: We ask that people register early so we can plan accordingly and also get the right amount of food and beverage.

Register