Why sign your child up for a private lesson with us?
FUN: We have a program that not only focuses on the fundamentals of soccer but also makes children love the game. This is so important in life: When you love what you do you will excel at it. That's our number one mission to make your child fall in love with the game.
EXPOSURE: Your child will have the chance to be coached by our former pro soccer player coach Gregory Louis. In addition, the kids will have virtual access to our European youth partner app: SuperCoach. The app includes: skill-building videos, basics and advance skills for all players including goal keeper. We will assign homework so that they can feel motivated to practice at home. If you have any questions, please feel free to email: info@soccerkickers.com , call or text: 619 502 0147.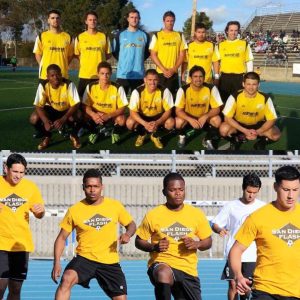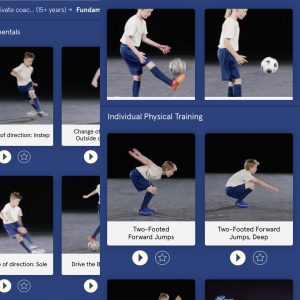 Use code "TE8" and save $20
Private Coaching: My sons played with Soccer Kickers in the summer 2020 and had a great time. This was well run, and age appropriate coaching for littles and bigs. My oldest caught the soccer bug and he wanted to continue. Coach Greg demonstrated next level footwork when playing with the kids, and we reached out to set up private training sessions off season. He was flexible with our schedule, setting up sessions was easy. What we weren't expecting, was SUCH a depth of knowledge of HOW to coach a child to the next level. Drills, homework, game strategy, personal coping, constructive feedback etc. It was all a part of the mentoring provided by Coach G. But it was also all age and maturity-level appropriate which makes it even more valuable. As an example, during our first practice session my son had a meltdown and I thought to myself "What did I get myself into?" Coach Greg handled it in a way that shows his experience with children. It's one thing to coach soccer, but it's another thing to be able to coach children. As a former soccer player I can attest to the attention to detail, skill and pedigree Coach Gregory brings to the table. In just 2 weeks, I noticed an improvement in my sons ball control and passing abilities. I would highly recommend him.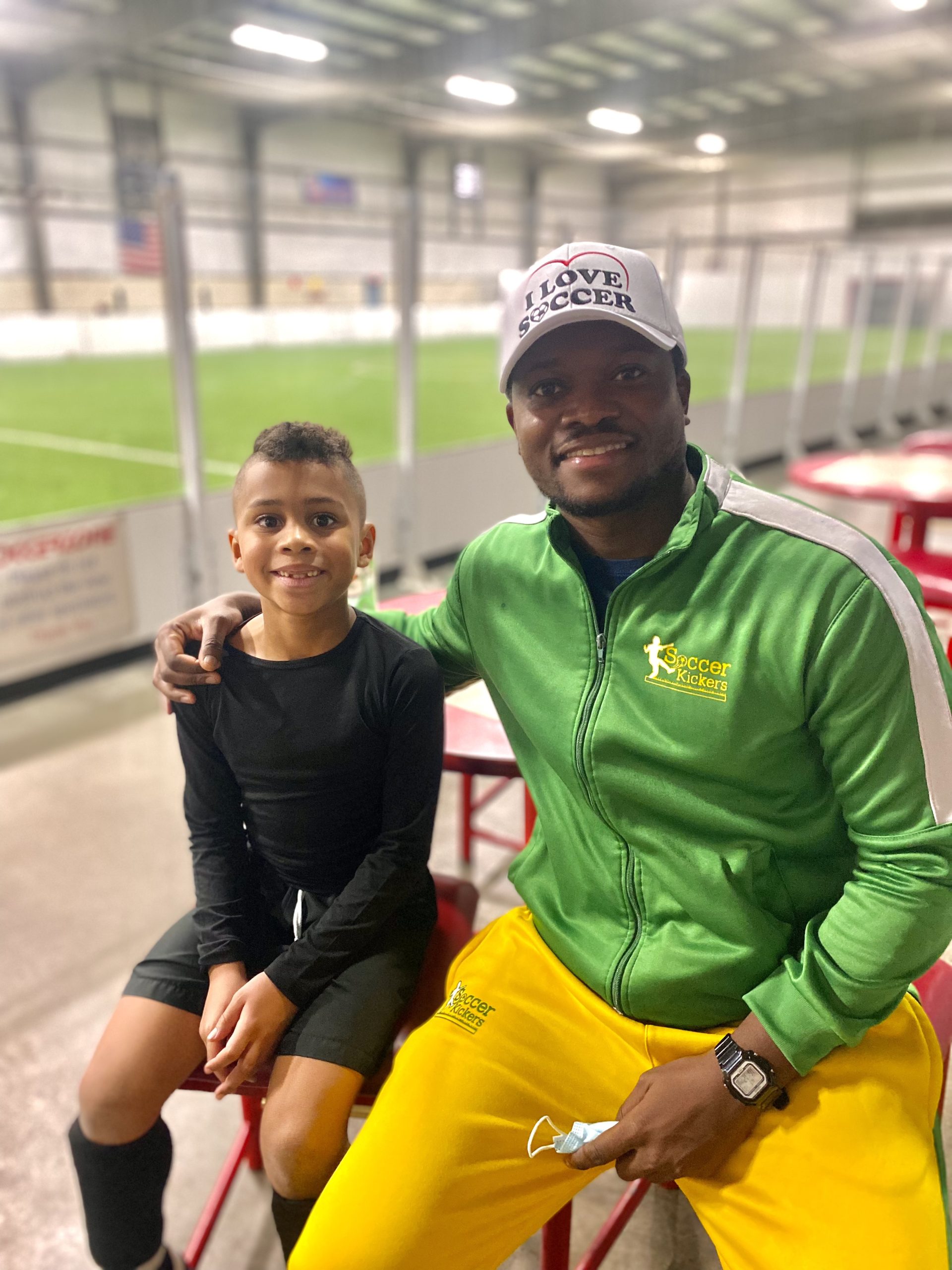 Congrats to coach Gregory and GLCC Women's Soccer Team for winning the Women National Championship in 2021