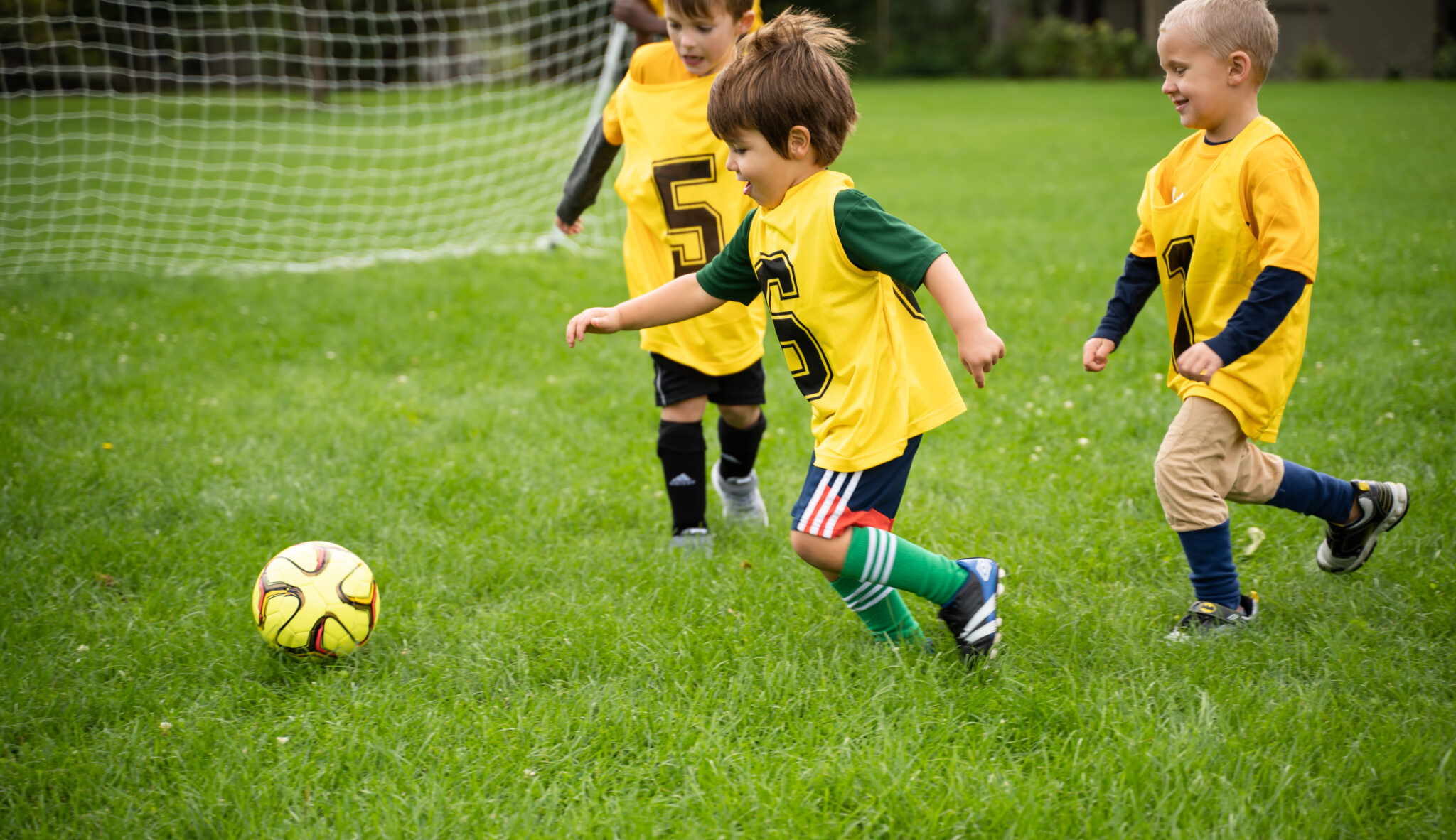 4-6 years
The ball and, my friend, and I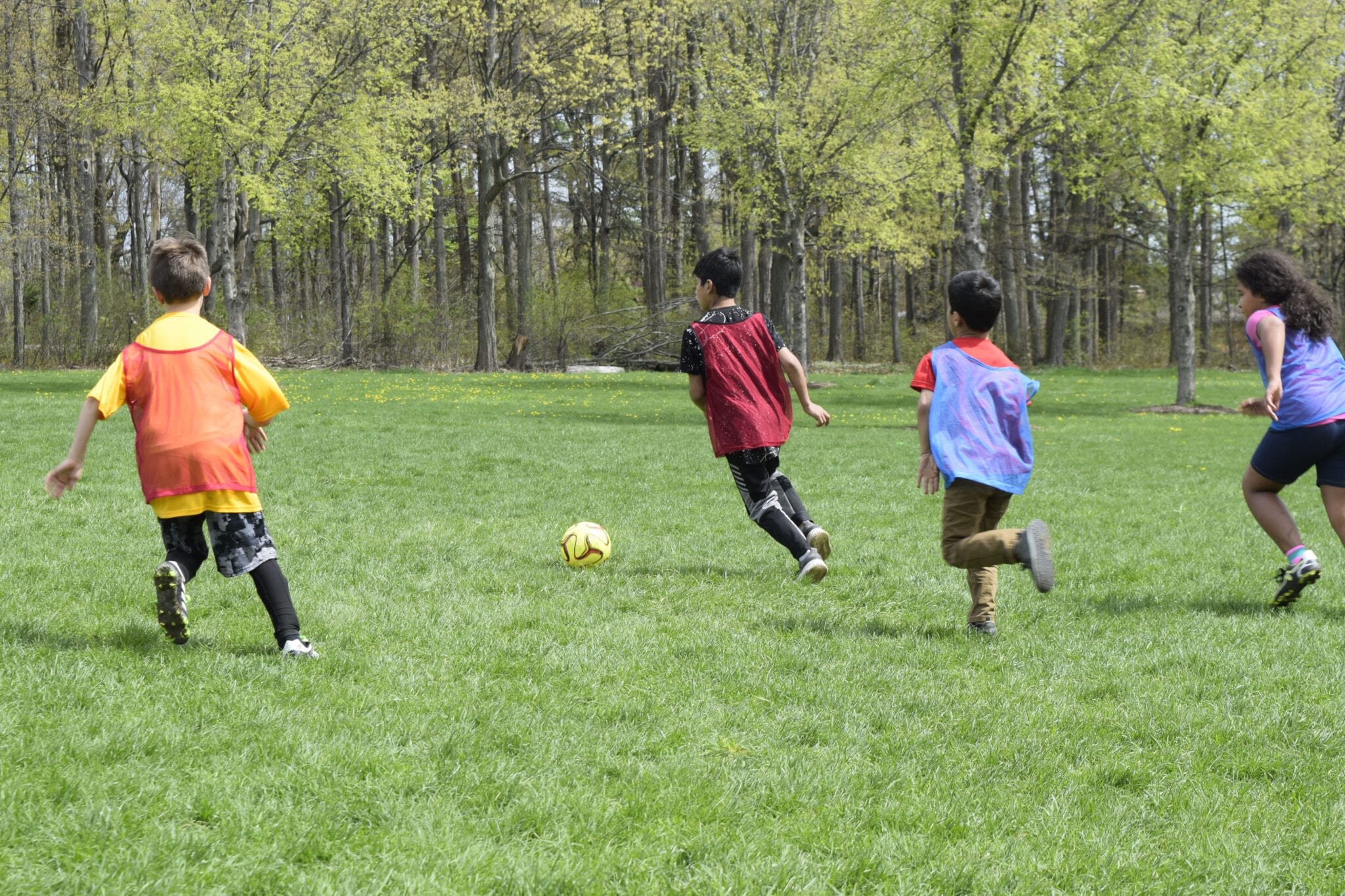 10 years and up:
The Ball and the team
Soccer Kickers to hold Summer Skills Camps at Patriarche Park.
Join Soccer Kickers for the first ever Summer Skills Camps!
Our four-day camps are open to players ages 4-15. We will cover a variety of topics. We will teach them the proper way to dribble, pass, trap, shoot etc..
We will focus on technical, tactical, and mental training. At the end of the camp, each camper will be able to understand the difference between attacking, defending and most importantly why passing and first touch are so important in soccer.
We will focus on 1 v 1 situation.
The camp will be taught by Soccer Kickers staff, a former professional soccer player coach Gregory Louis and a current professional soccer player Steeve Selso Saint-Duc, commonly known as Selso. Selso is currently playing for the professional team Lansing Ignite Football Club.
The camps are open to boys and girls and players of all ability levels and sessions will range from beginner to advanced.
All players should bring cleats, shin guards, and a water bottle.
All players will receive a free t-shirt.  Snack will be provided by Soccer Kickers each day.
All campers  will have the opportunity to play a game at one of their home games.
Soccer Kickers SUMMER SKILLS CAMPS
Session 1: August 5-8
DETAILS
1:30 PM–4:30 PM Mon-Thurs
Patriarche Park (960 Alton Road East Lansing, MI 48823)
REGISTRATION INFO
$125 Same Day Registration
Space is limited, so don't wait to register! 
Come Learn, play have fun with Soccer Kickers in a safe and fun environment that foster creativity!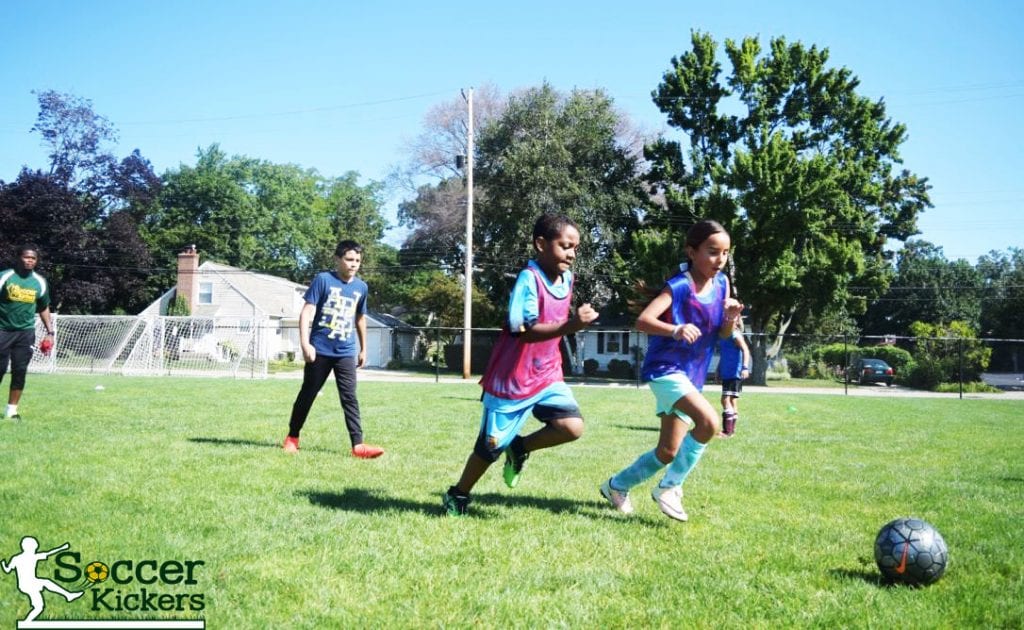 Refund Policy: No refund will  be  granted after one week of registered.