Plan your birthday party with us!
The fun and excitement of Soccer Kickers is also available for your child's birthday party! Parties are available for
kids ages 18months and older. An energetic and enthusiastic Soccer Kickers coach or two will lead the kids through an extended
Soccer Kickers session concluding with a scrimmage!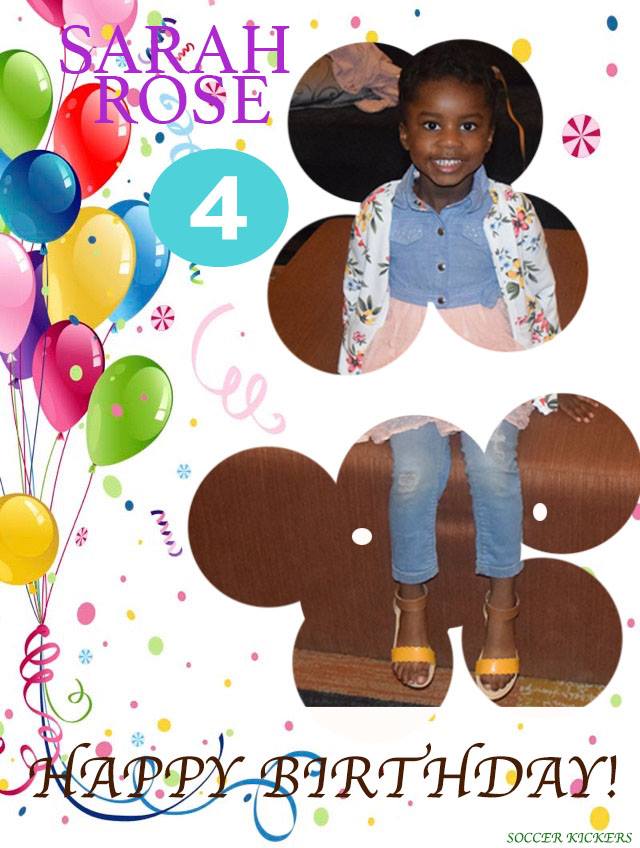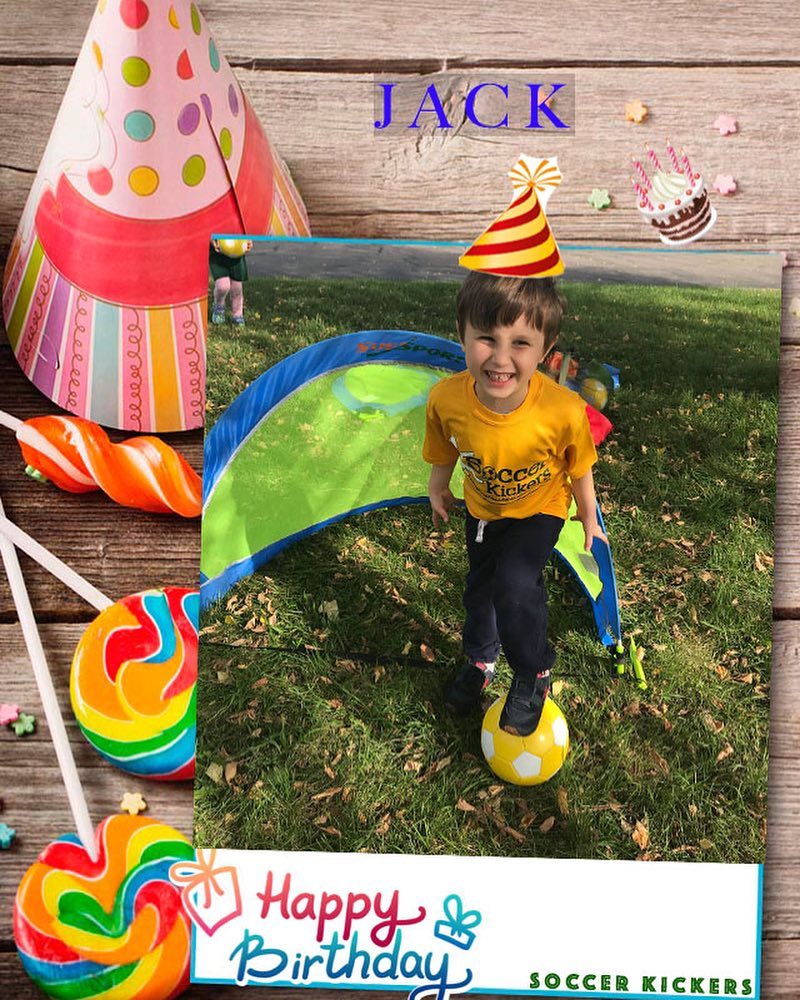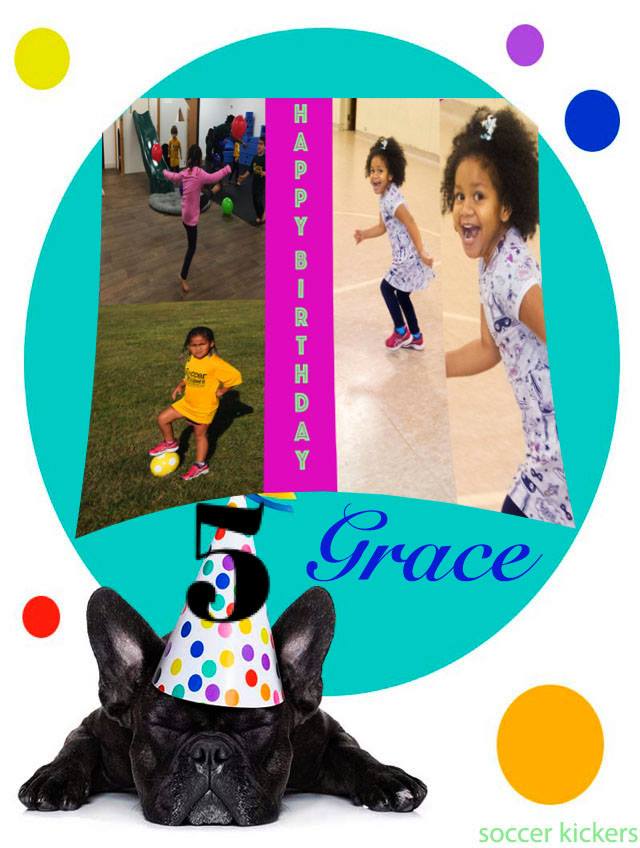 Soccer Kickers Party Package:
• 45 minutes include a "best of the best" Soccer Kickers session, as well as pictures and singing "Happy Birthday".
• An energetic and enthusiastic coach will come to your house, local park, or location of your choice.
• Parties are designed for children ages 18months and older.
• We bring the soccer equipment; children do not need to wear anything special!
• Each kid will have a soccer ball to play and learn some skills with our coach/es.
• A Soccer Kickers sticker is given to each child.
• An official Soccer Kickers soccer ball and t-shirt for the birthday boy/girl.
Note: Two-weeks advance reservation is preferred.
If you register today you will get a 30% discount. Please email us if you have any questions: info@soccerkickers.com
Non-refundable $50 deposit.
30% discount already applied.
Regular prices: $115 $80.05 for 1-15 kids.
Regular price:  $135. $95.05 for 16-25 kids.