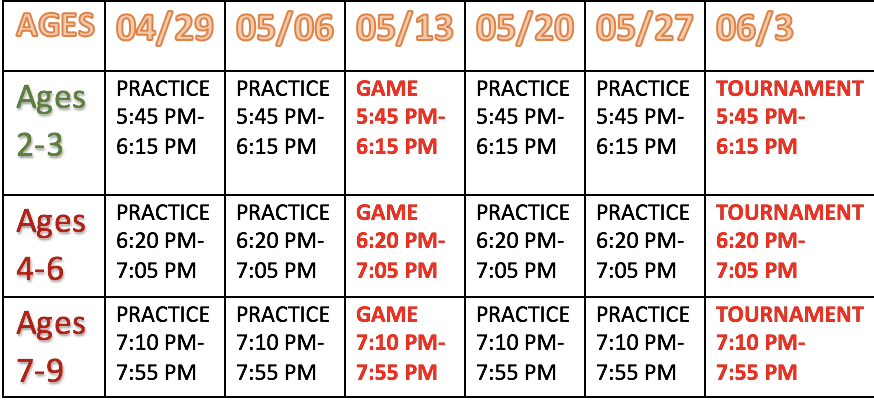 It's official! Our year-round program is coming to Delta Township for children ages 2-12. We are really excited about this opportunity to serve children within the Delta Township community.
We are going to have a free soccer clinic on Friday April 22nd. Click the link below to register. Space is limited. Our classes will be on Fridays and taught by the same coaches using the same curriculum for both East Lansing and Delta Township. A special thank you to the Delta Township staff for welcoming us to their community and helping us spread the joy of soccer throughout Michigan! Space is extremely limited. 
All free classes are full and closed. You can register for our regular season. The spring season will start April 29th and ends on June June 3rd ( Every Friday).
Our regular spring season will start April 29th. Stay tuned for more details on registration.
You can now register for our 6 weeks season at Delta Township. Season will start April 29th and ends June 3rd.
This is going to be AMAZING!