Bundle up!! Soccer Kickers is ready to offer the most exciting and active Easter at Mason Elementary School- Soccer area.On 03/27/2020 at 5:30 PM- 6:00 PM.
If you registered for our spring season that starts on April 6 you will be able to pick up your child's uniform, jerseys, tracksuits, backpack etc..
The hunt will have separate areas for different age groups: 18 months to 3 year old and 5 and older . After our event, each child will go home with a basket full of eggs/treats. We are going to make this Easter memorable! Register Now!
Donations are greatly appreciated whether it is Easter treats or a monetary donation. Your kind donation will help us buy more gifts such as eggs, baskets, etc. Thank you for your support!
Easter Soccer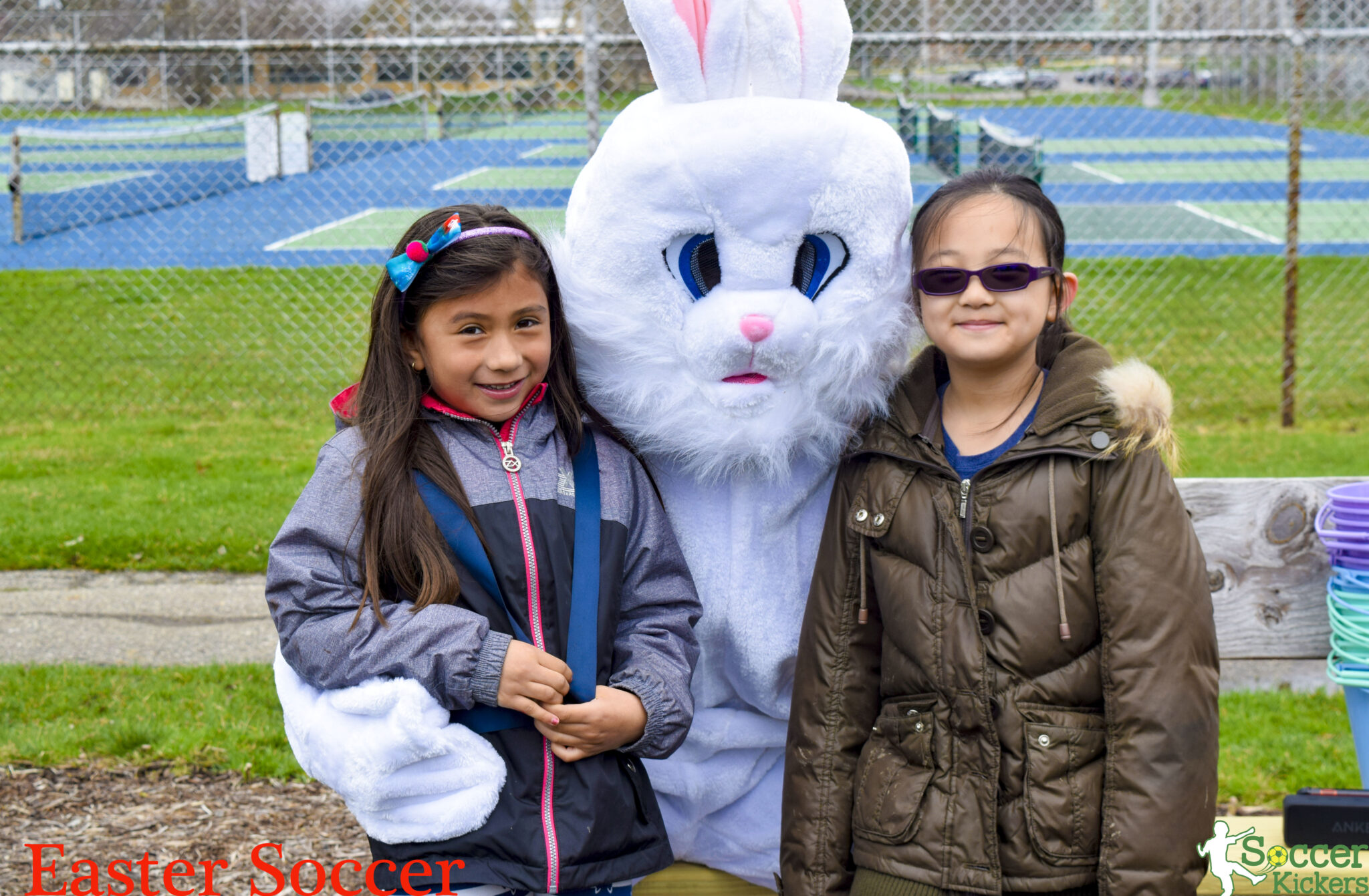 Easter Soccer