ABOUT
Join us in our first ever webinar on April 5th at 7:30 PM. At Soccer Kickers we believe that soccer should not only be played on a soccer field with a soccer ball, but that it should also be understood off the field. We want the children to love soccer so much that it's one more story they can't wait to share with their loved ones. In our webinar we will read to the children fun stories that will teach them the importance of fundamental soccer skills such as passing, shooting and dribbling. We will conclude the webinar with a good night storybook. We know children are curious and love asking questions, so parents feel free to have the kids ask questions. We will see you soon!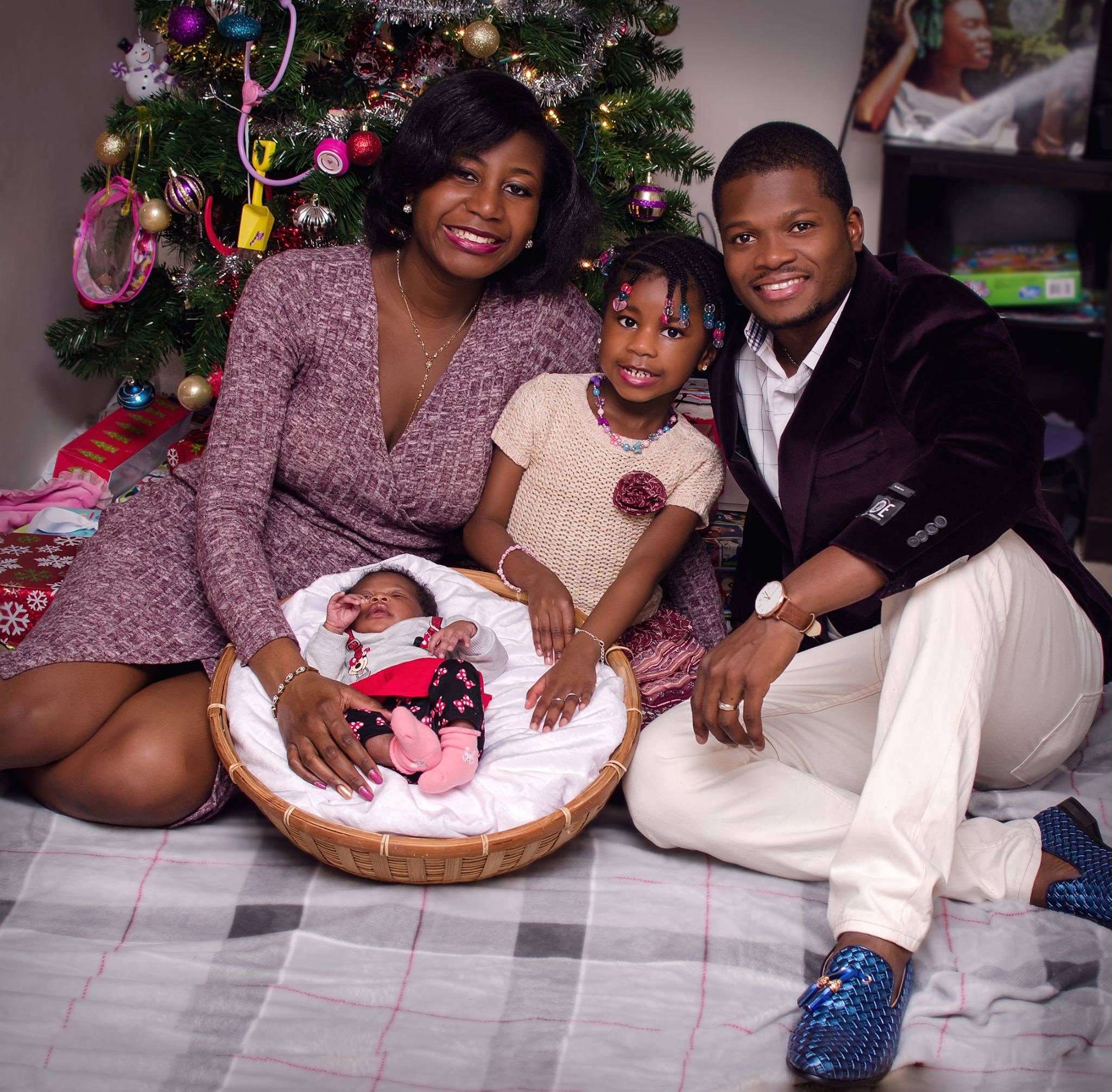 About your readers
Coach Gregory and Godelievre Louis are the owner of Soccer Kickers. They are a married couple with two beautiful daughters.
Coach Gregory  is a former professional soccer player who is seeking a BS at U of M in Computer Science and MS in data Science.
Coach Godelièvre is a third year medical school student at MSU. She earned her bachelor's degree at Harvard university and spent a lot of time working with young  children.
"We can't wait to welcome you and read our favorite soccer books to your child!"
Good night Soccer Registration