Register for our 7 weeks Fall Soccer! 
09/14/2019- 10/26/2019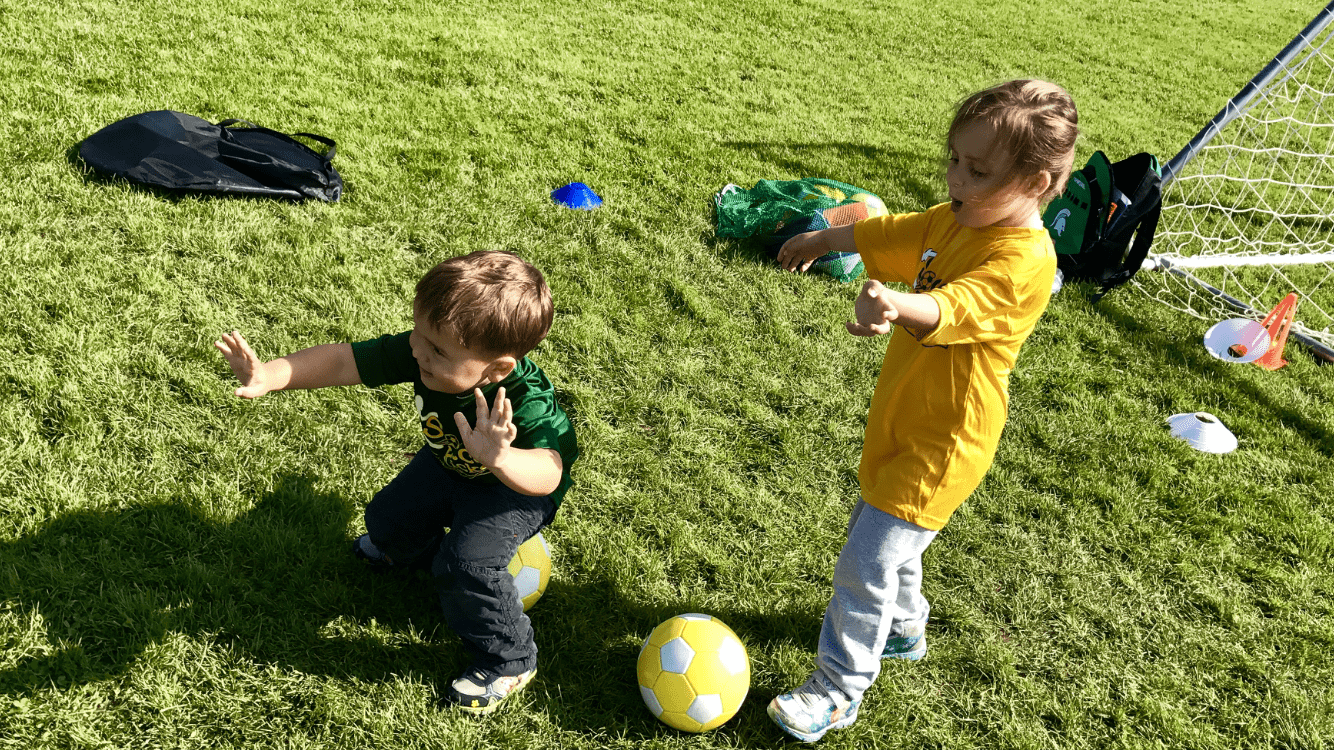 Ages 2-3
The focus is on general movement, play and interaction with constantly changing fun activities that keep them focused.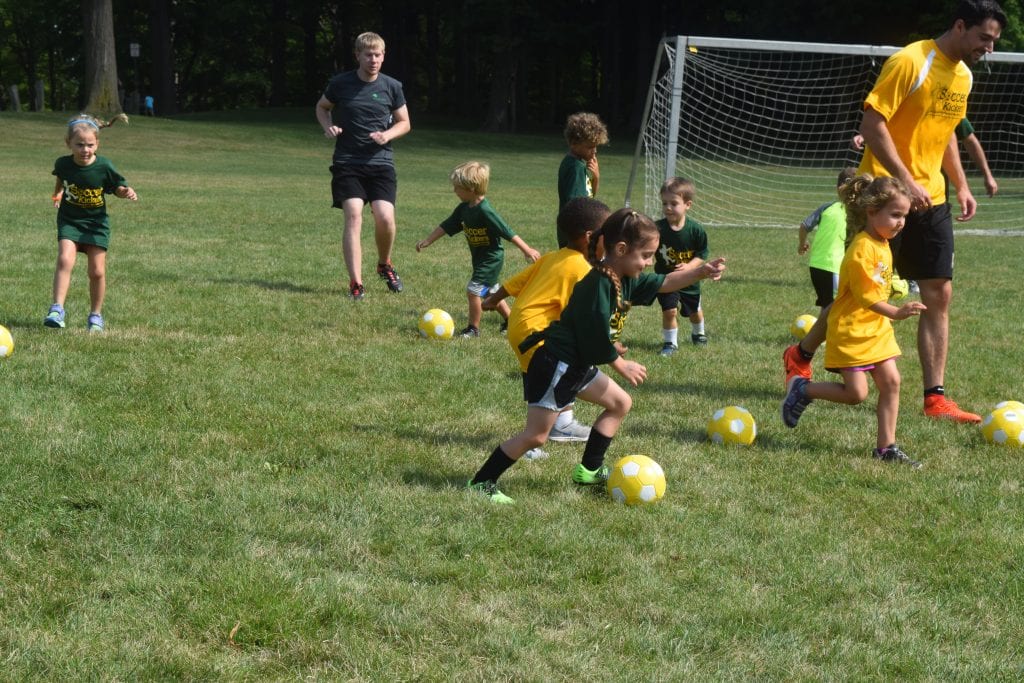 Ages 4-6
In that early stage, the main goal for your children is to have enjoyable experiences. That's why we develop social skills with creative activities where they learn taking turn, sharing and basic soccer skills such as passing, shooting, and juggling while playing fun games.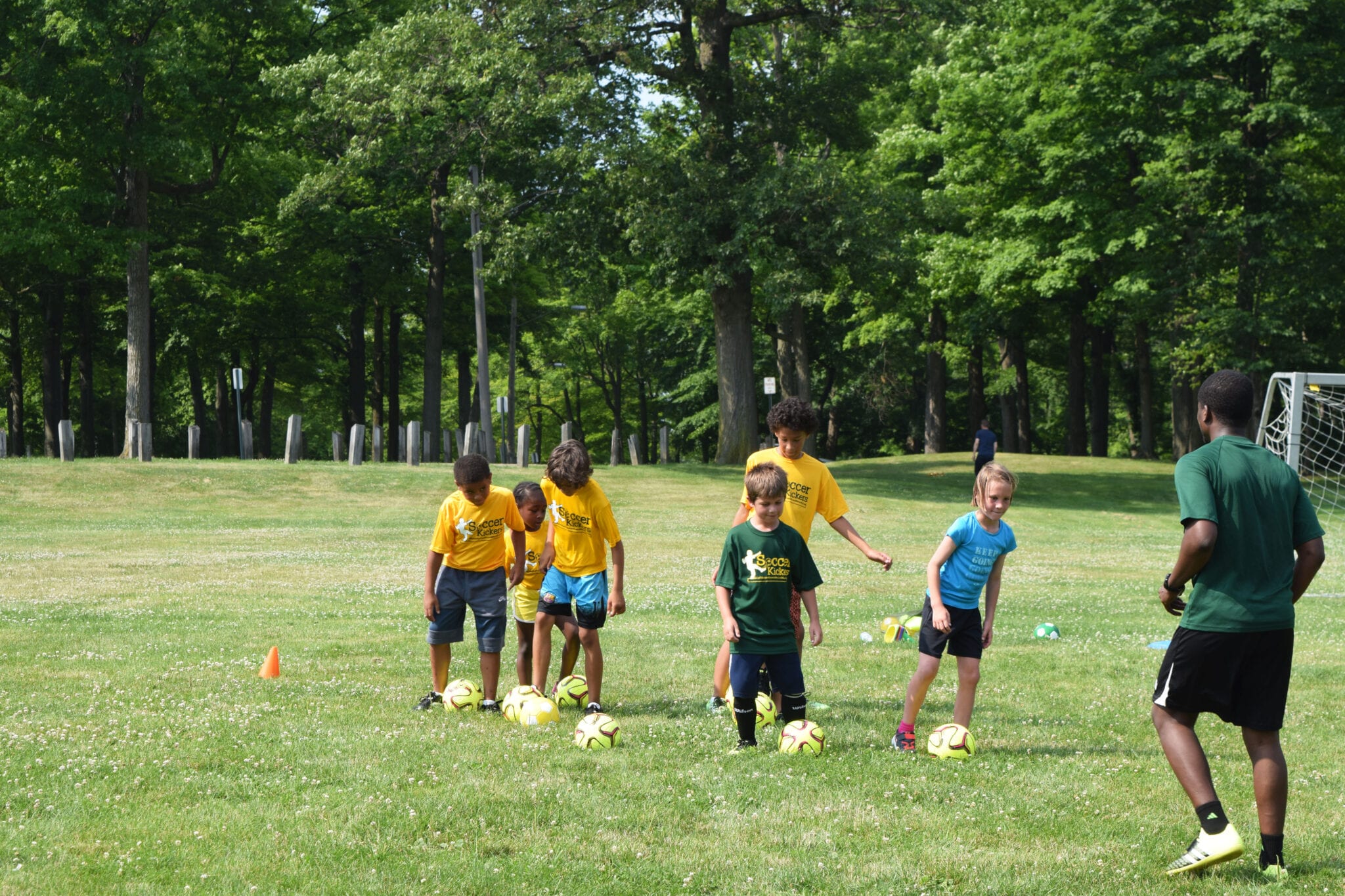 Ages 7-11
Children will build social and individual skills, improve fitness, develop self -confidence, coordination, and engage in teamwork. They will learn soccer strategies by playing fun games in a safe environment that fosters creativity.