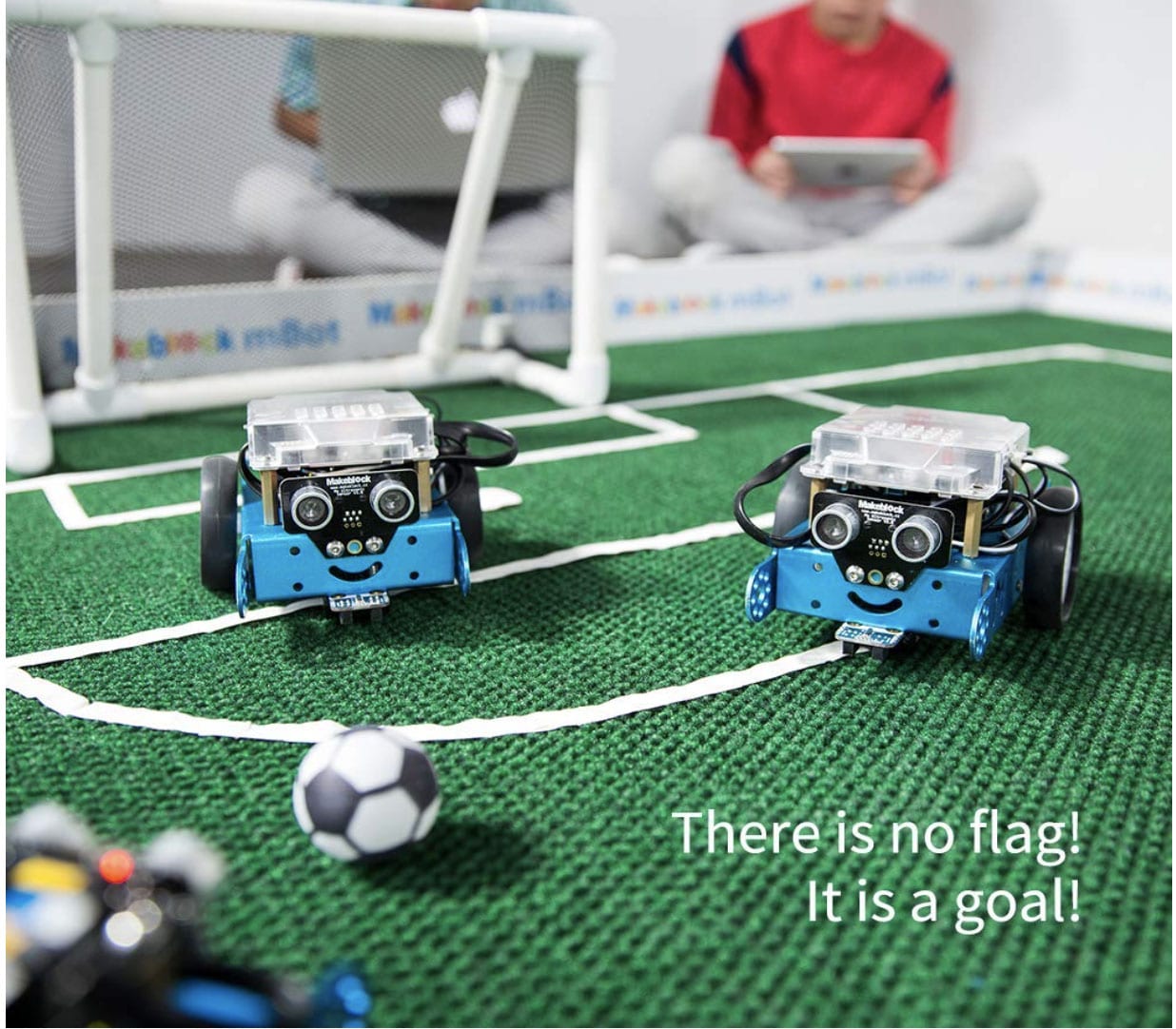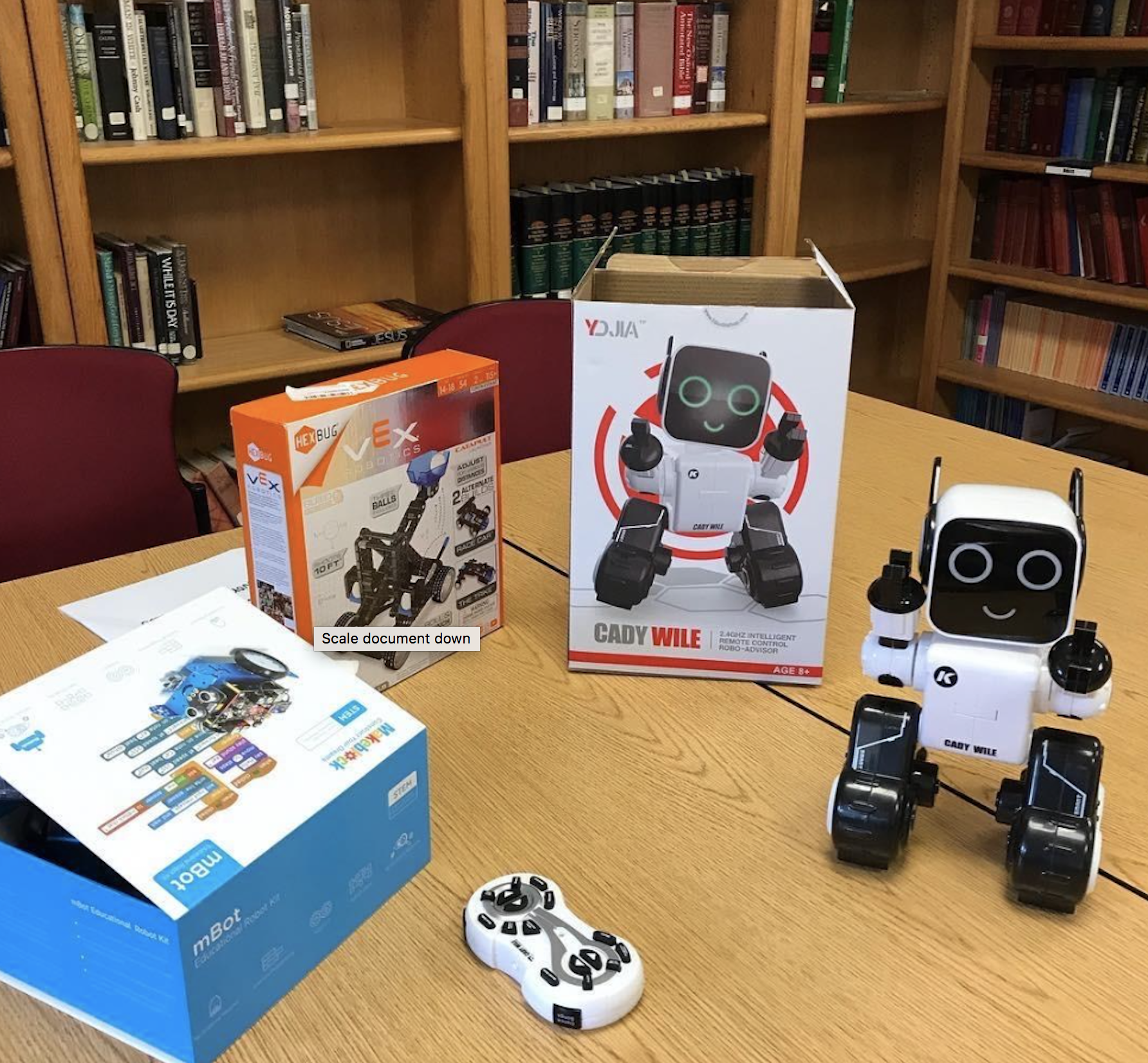 YOUNG ENGINEERS – AGES 4 – 12
4 week classes / 60 minutes per class
 Including a free robot. 
Our Summer Theme: Built it, Move it, Zoob it, Keep it. 
This summer Soccer Kickers will bring virtual robotics classes to our Kickers. The Lego robotics is a STEM class for both budding and serious engineers alike. Our Lego engineering classes are taught by  Gregory Louis. We have a great curriculum that fosters creativity. Children will use their imaginations to build animals – or vehicles or animals that turn into vehicles. The possibilities are as endless as their imagination.
We will have two classes:
Ages 4-6 (pre-Kindergarten to First Grade)
In this class, children will learn to design and build their very own Lego robots, limited only to their imagination!
At the end of this class children will present the robots that they made to the class and give a brief description about them.
Ages 7-12 (second grate to sixth grade)
 In this class, Lego + Coding/programming a smart robot using mechanics, electronics, computer programming and engineering.
At the end of the advanced class (7-12 year old) the kids will write a program for the instructor's robot to follow. The instructor will upload it so the robot can follow the written programmed commands and everyone in the class will watch the presentation.
What's included? 
Lego Robot
Curriculum
REQUIREMENTS- Must Read Prior to Registration
Parents will be contacted to confirm their address so that we can ship the Lego Robot once students are registered. We know your kid will love being able to build more cool shapes at home.
No need to buy any kits. We will send you everything you will need for the class. Everything including the Lego robot will be yours to keep.
An adult is required to actively assist each child during classes.
Classes Schedule August 5 - August 26
Robotics Form
ABOUT YOUR INSTRUCTOR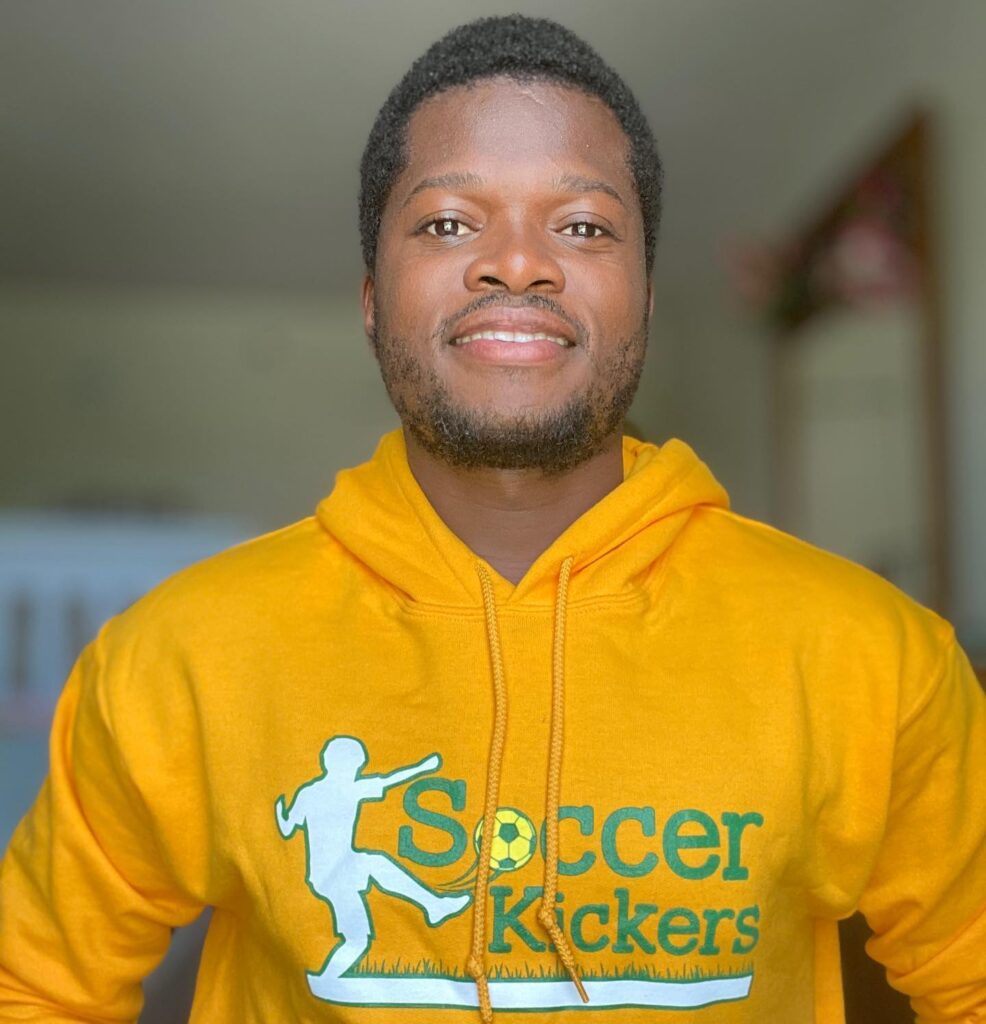 Coach Gregory is currently working as a student researcher in Computer Science Designing technology for LGBTQ community at the University of Michigan-Flint. He is seeking a BS/MS in CIS and Data Science at U of M. He is very passionate about soccer and programming. He made his first robot back in 2015. Since then he has been learning and having fun building robots and cool toys.
He started teaching robotics to kids in 2018.
He was an assistant teacher at Lansing Community College youth program robotics camps.
He teaches robotics every year to students at Peoples Church of East Lansing Youth Camp.
He was recently a tutor at the University of Michigan-Flint High School Robotics contest.
"I always liked building stuff. As a kid, I remember I used wood and plastic to built toys to play. I started building electronics after earning a degree in Computer Hardware in the Dominican Republic in 2011. Soon after, I built my own computer.
My goal is to positively impact the next generation by sharing my passion for soccer and robotics."