Order your soccer gear with us.
After a couple years of serving soccer our community. After hearing so many stories on how the children love our soccer uniform and sometimes want to sleep with them :). After so many questions from parents on how and where to find soccer gear for their children?
We then came up with this store to help our parents from the hustle and time.  We searched far from good quality and affordable products for our kickers. Part of our research was to find some universal soccer gear that matches our uniform and can also be worn off the soccer field.
In addition, as parents ourselves we understand how excited our kids are when we tell them we purchase something for them. For that reason we bought everything and keep them in our small office in Grand Blanc MI. That allows us to do same day delivery, pick up at practice and 3-5 business days shipping.
We are currently in a situation that no family or business could have prepared for.  At this time, we do not know what the future holds for our program.  You ordering from us is another way to support our program and keep us going during this crisis. We would be forever grateful for your support in buying soccer gear.
Important: We have limited amounts so make sure to reserve yours as soon as you possible.
Go rock our soccer gear!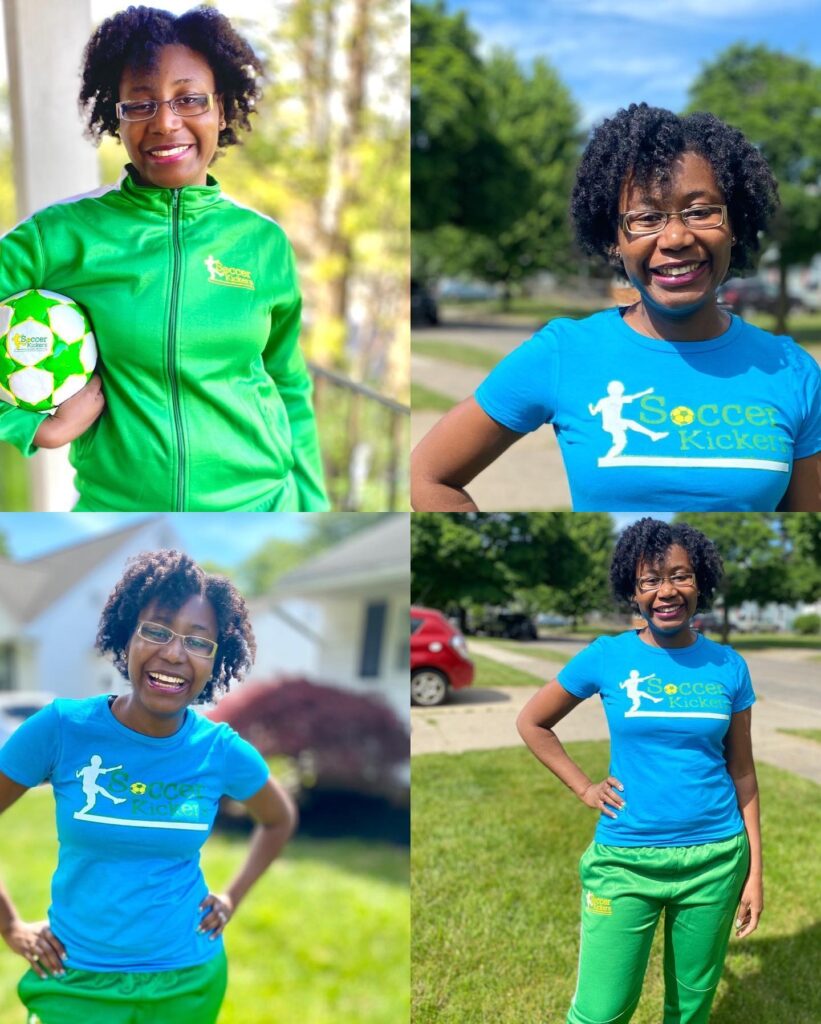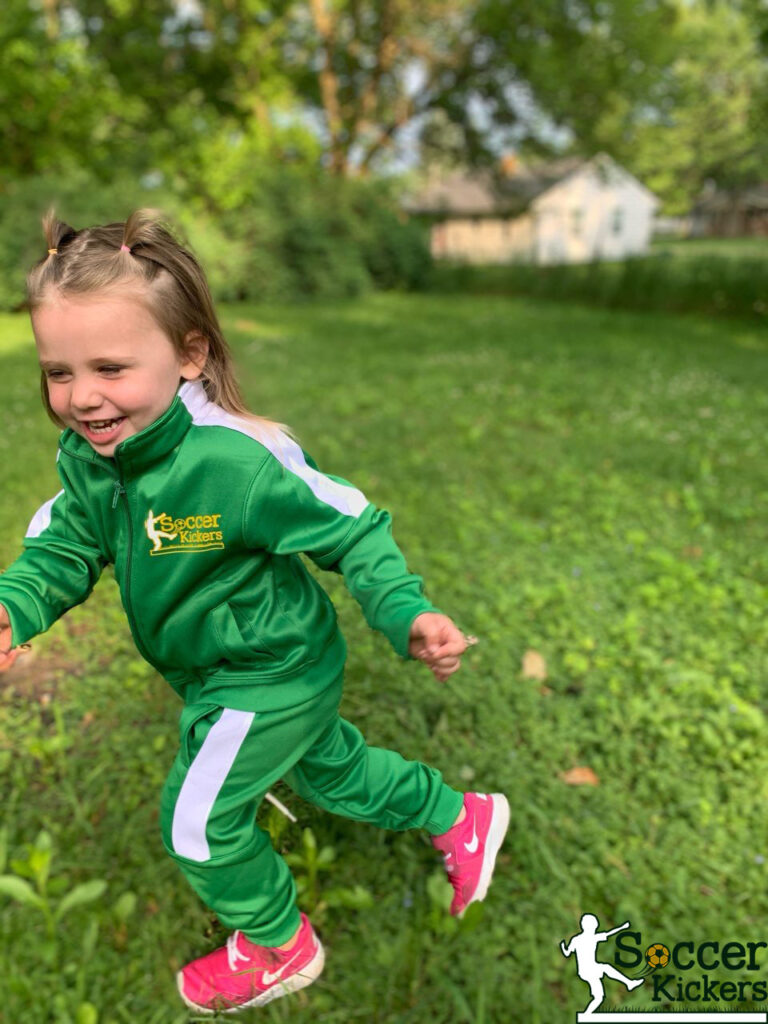 Enjoy your Shopping below!
Please let us know if you have any questions.