Store
Order your soccer gear
We are excited to let you know that you can order your soccer gear. We have tracksuits, uniforms, caps, socks, shorts, shirts for youth and adult. All of our gear is already made and waiting to be shipped to you once you place your order. Estimate delivery is between 1 to 2 weeks.
We are currently in a situation that no family or business could have prepared for.  At this time, we do not know what the future holds for our program.  You ordering from us is another way to support our program and keep us going during this crisis. We would be forever grateful for your support in buying soccer gear.
Important: We have limited amounts so make sure to reserve yours as soon as you possible.
Go rock our soccer gear!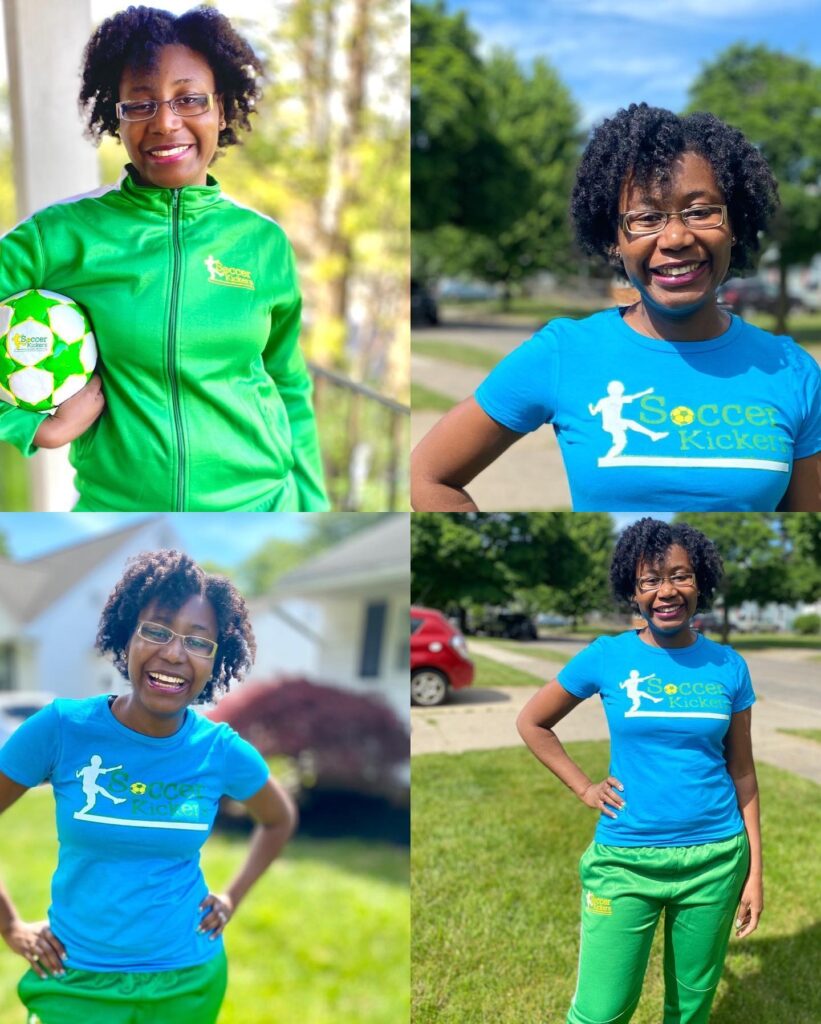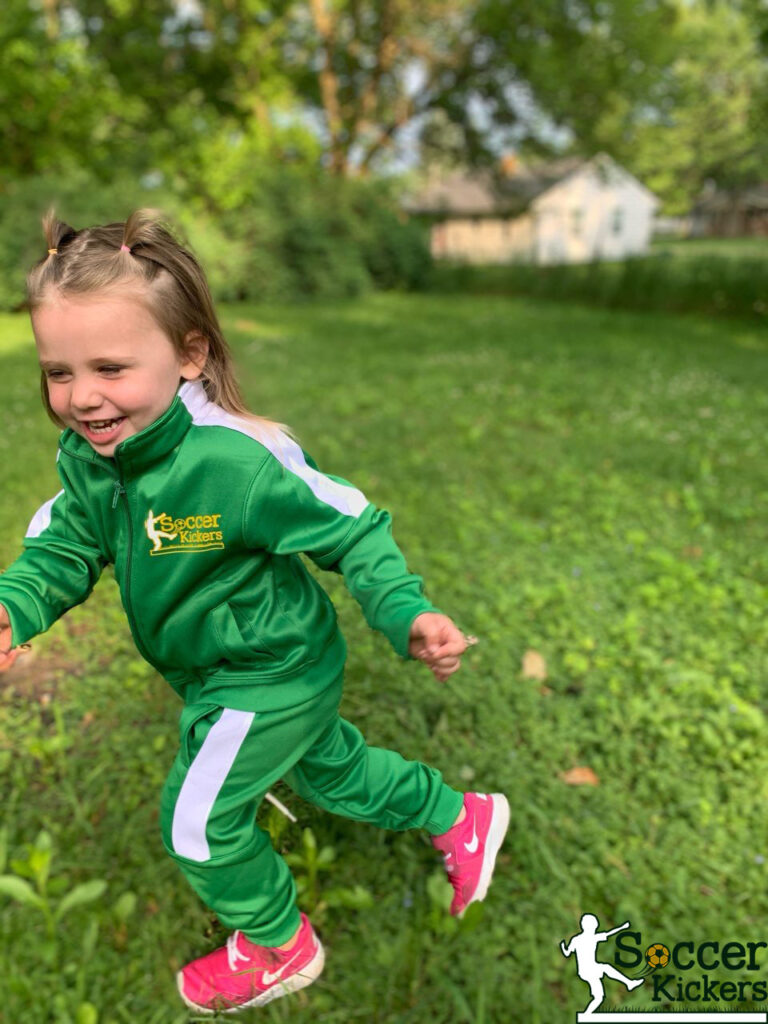 Enjoy your Shopping below!
Please let us know if you have any questions.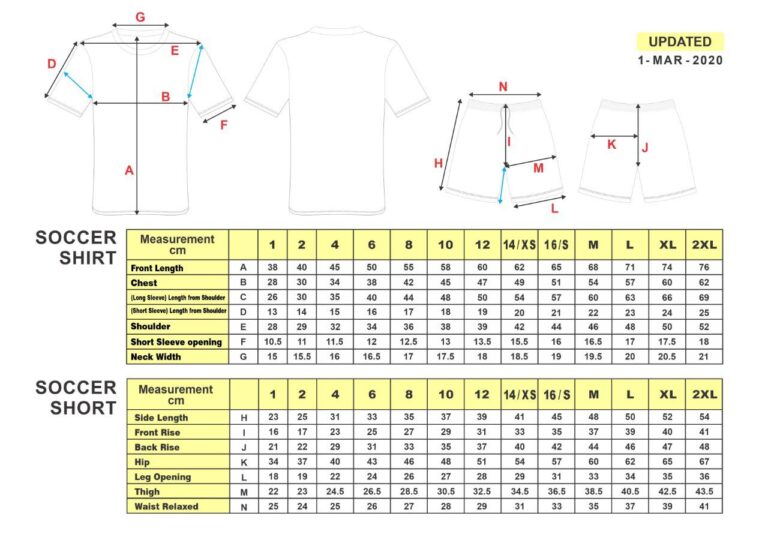 Showing all 15 results