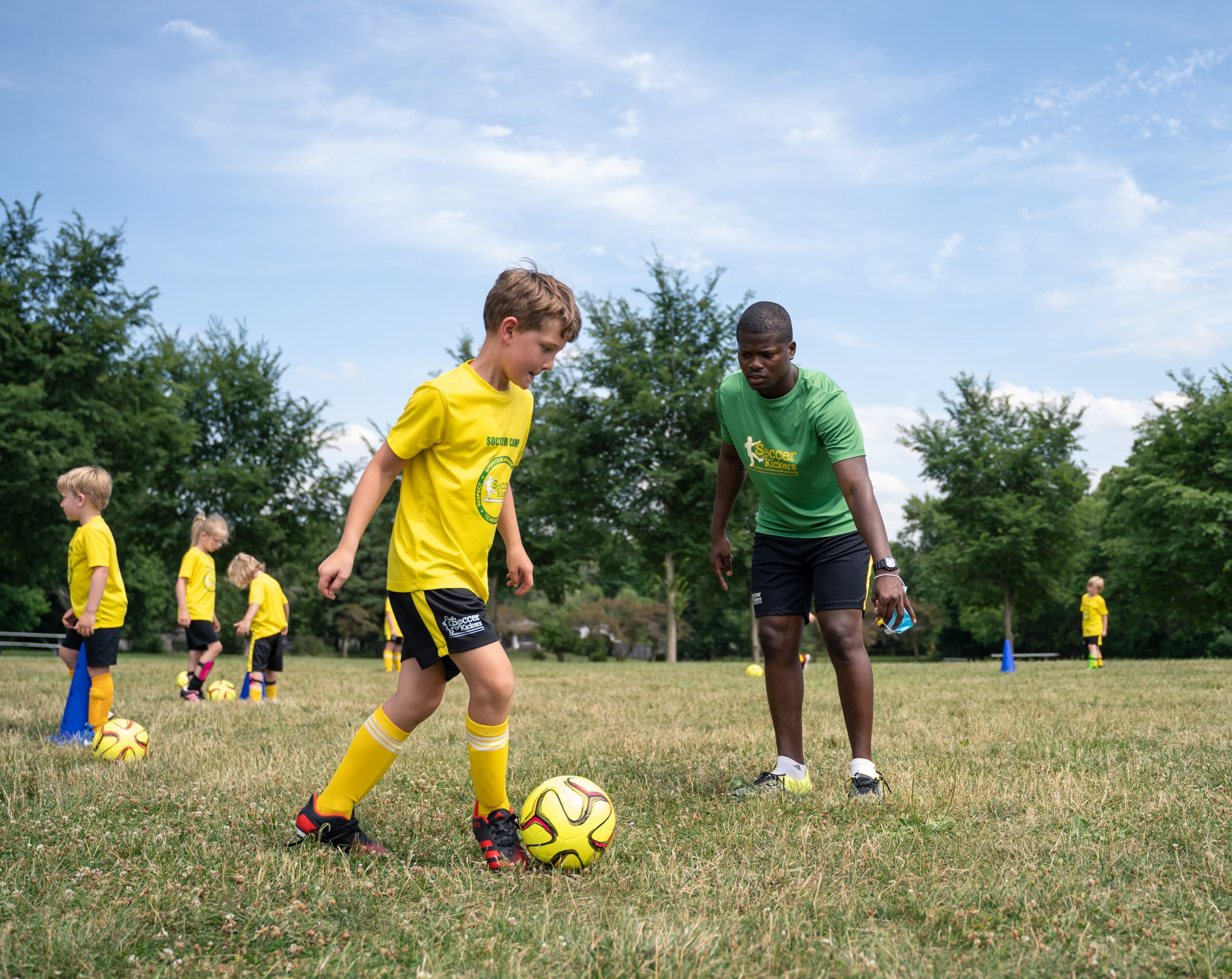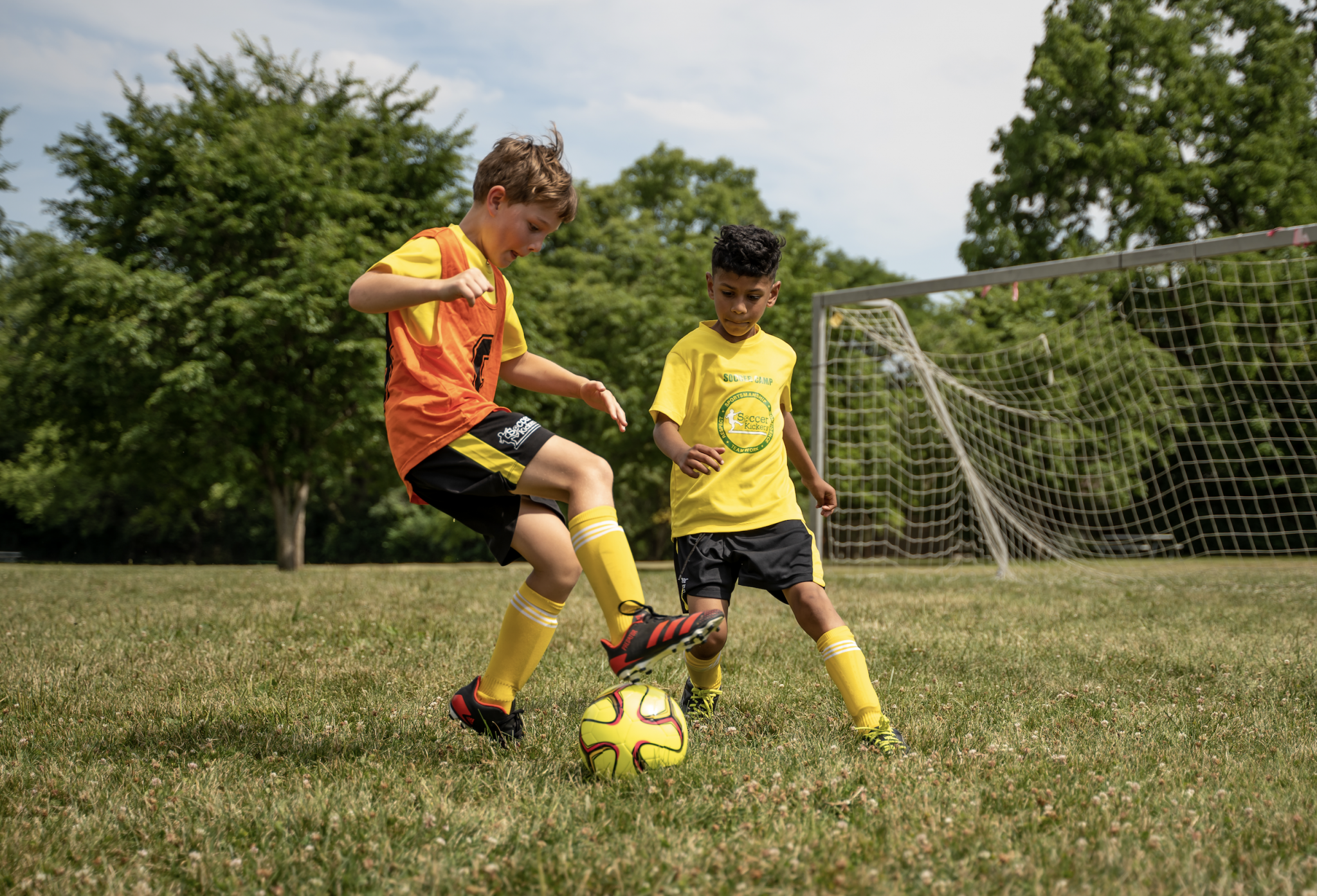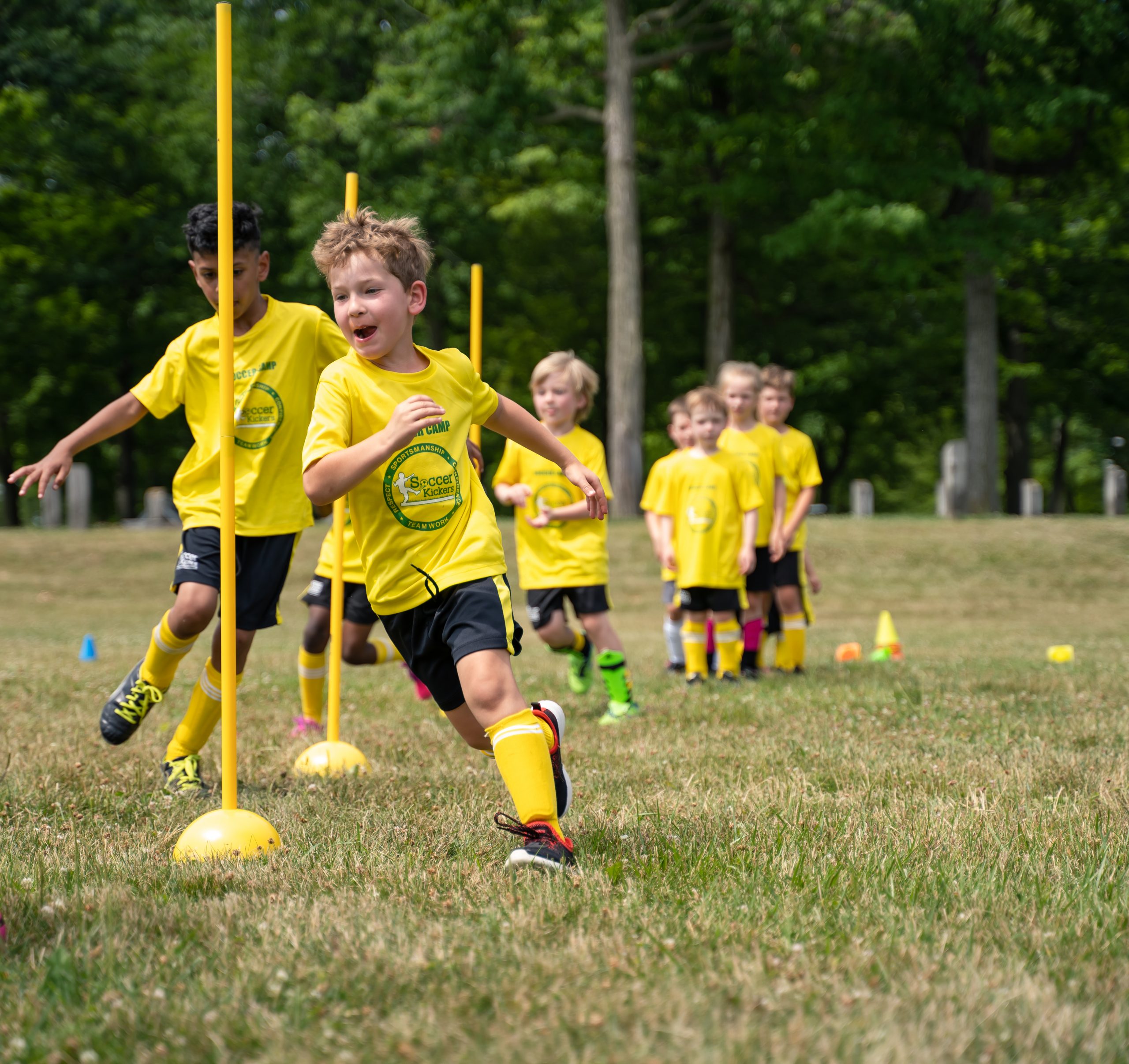 EAST LANSING SUMMER CAMPS
Our four-day camps are open to players ages 5-15. We will divide players based on skills level and ages.
We will cover a variety of topics such as proper way to dribble, pass, trap, shoot etc.. We will focus on technical, tactical, and mental training. We will focus on 1 v 1 situation.
At the end of the camp, each camper will be able to understand the difference between attacking, defending and most importantly why passing and first touch are so important in soccer.
The camp will be taught by Soccer Kickers staff, a former professional soccer player who is also a current assistant coach at Great Lakes Christian College women's and men's team coach Gregory Louis.
The camps are open to boys and girls and players of all ability levels and sessions will range from beginner to advanced.
1.- All players should bring cleats, shin guards, and a water bottle and a snack ( very important).
2.- All players will receive a t-shirt. In addition, we will have prizes or throw a party on the last day of the camp.
3.- We will provide all the equipment such as appropriate soccer ball size, cones, blaze pod, ladders etc..
MORE DETAILS:
Enjoy $20 off when you register today. The discount will expire soon. You can register now Pay Later.
Session 1: July 10-13 , Price: $280  - $260
Session 2: July 24-27, Price: $280  - $260
Session 3: August 7-10, Price: $280  - $260
Ages: 5-15
Time: 1:30 PM–4:00 PM 
Price: $280  - $260
Location: Patriarche Park (960 Alton Road East Lansing, MI 48823)
Space is limited, so don't wait to register!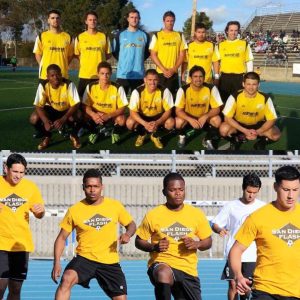 Registration
Come Learn, play have fun with Soccer Kickers in a safe and fun environment that foster creativity!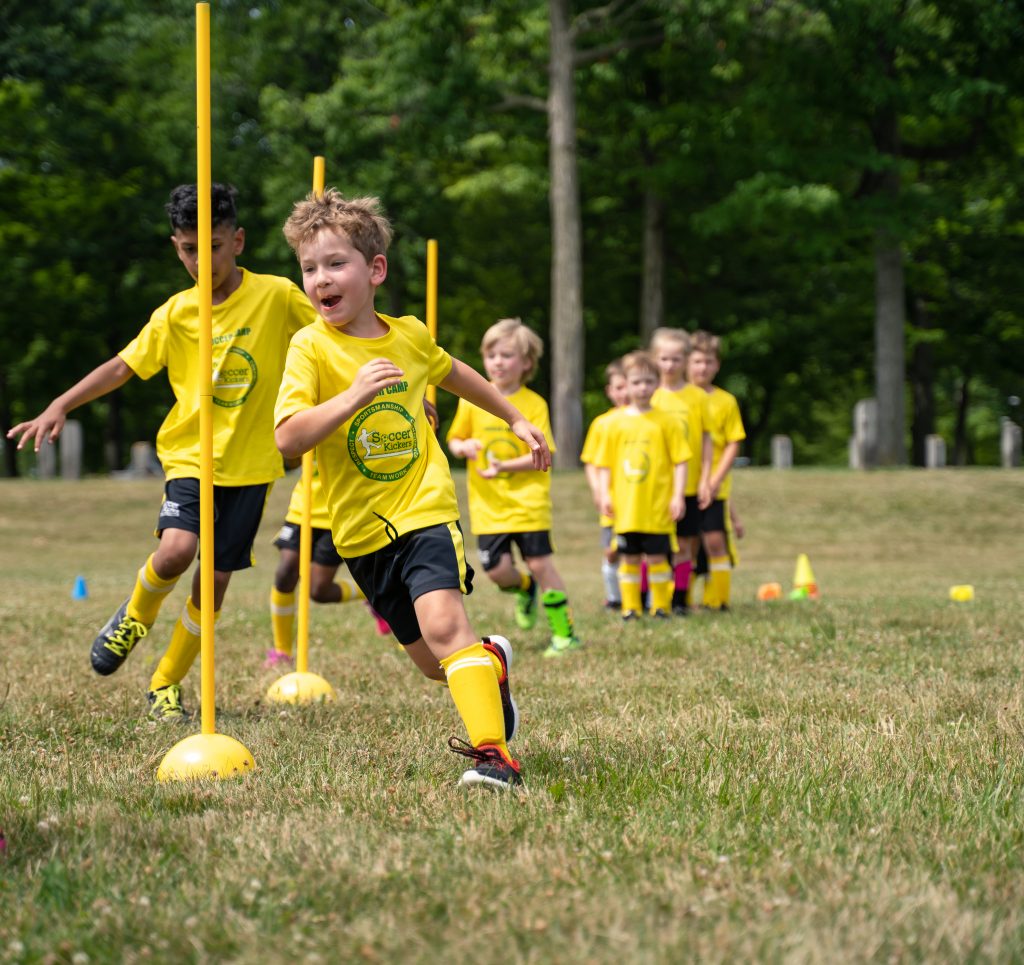 Refund Policy: No refund will be granted after you registered. We will give you a credit that you can use for one year for our next camp.
Please make sure to check your schedule before you submit registration.
JOIN THE PARTY ON THE LAST DAY
Our goal in this camp is to make it memorable for our campers! Nothing is more important than having childhood memories especially the soccer ones!!