Mental Training
Mental training in soccer is an essential aspect of player development and performance enhancement. A player's mindset, focus, confidence, and ability to handle pressure can significantly impact their performance on the field. Here are some key components of mental training in soccer:
1. Visualization:
Imagery: Players mentally rehearse their actions, envisioning themselves successfully executing skills, scoring goals, or making effective plays.
Positive Visualization: Visualizing positive outcomes helps build confidence and can improve actual on-field performance.
2. Goal Setting:
Short-term and Long-term Goals: Setting specific, measurable, achievable, relevant, and time-bound (SMART) goals helps players stay motivated and focused.
Process-oriented Goals: Focusing on aspects of the game a player can control, like improving dribbling skills, rather than solely on outcome-based goals.
3. Focus and Concentration:
Mindfulness: Teaching players to be present in the moment, improving concentration during matches and practices.
Routines: Developing pre-shot or pre-game routines can help players stay focused and calm under pressure.
4. Confidence Building:
Positive Self-talk: Encouraging players to replace negative thoughts with positive affirmations can boost self-confidence.
Mistake Management: Teaching players how to cope with mistakes constructively, learning from them rather than dwelling on failures.
5. Managing Pressure:
Breathing Techniques: Deep breathing exercises can help players relax and manage anxiety during high-pressure situations.
Pressure Simulations: Creating pressure situations in practice scenarios helps players acclimatize to real-game pressure.
6. Team Building:
Communication Skills: Developing strong communication skills fosters teamwork and mutual understanding among players.
Trust Exercises: Building trust among team members can enhance team cohesion and performance.
7. Emotional Control:
Anger and Frustration Management: Teaching players how to channel negative emotions into positive energy or motivation.
Resilience: Developing mental toughness to bounce back from setbacks and stay motivated despite challenges.
8. Rest and Recovery:
Sleep and Relaxation: Emphasizing the importance of adequate sleep and relaxation for mental and physical recovery.
Balancing Life and Soccer: Encouraging players to maintain a balance between their soccer commitments and personal life to prevent burnout.
We will meet every Friday on zoom from 6:30 PM – 7 PM. Other days are available . Email for more info.
Soccer Kickers Academy's commitment to your athlete
 Giving the players the ability to read the game and improve soccer IQ.
Monthly updates from coaches and goal setting specific to the players.
Confidence building surrounding adversities, trials, and low spots
Recognition for positive outcomes, progress, and goal setting
Well balanced, confidence building through soccer
Focusing on technical and tactical drills.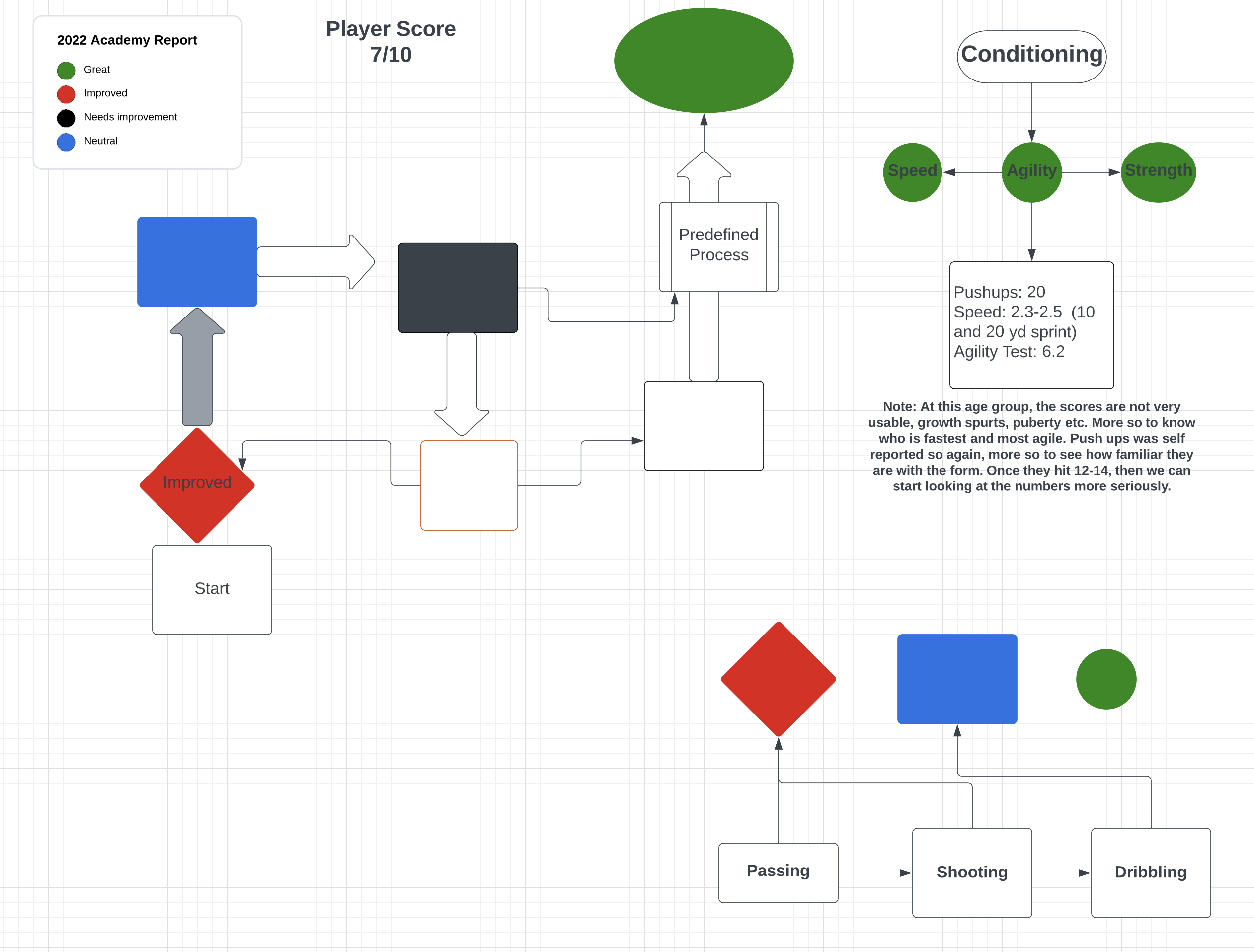 3 MONTHS PACKAGE
3 MONTHS MINIMUM
10 MONTHS/ YEARLY PACKAGE
$100 Amazon gift card special