ABOUT US
Since its inception in 2017 the Soccer Kickers organization has had the privilege of training and introducing thousands of kids to the world of soccer.  In this short time, we have had great success. During the years we have encountered situations in which a child excels past our current offerings and looks for a new challenge. It is with this in mind that Kickers Academy was created. It is an open tryout for ages 6-15 to see if your child is a great fit for our monthly curriculum that will take your child to the next level; with the ultimate goal of a college/professional career.  If selected your child will be trained by coach Gregory Louis who is the owner of Soccer Kickers and a former professional soccer player. Gregory is also an assistant coach at Great Lakes Christian College Women's and Men's Soccer Team.
Soccer Kickers Academy's commitment to your athlete
 Giving the players the ability to read the game and improve soccer IQ.
Monthly updates from coaches and goal setting specific to the players.
Confidence building surrounding adversities, trials, and low spots
Recognition for positive outcomes, progress, and goal setting
Well balanced, confidence building through soccer
Focusing on technical and tactical drills.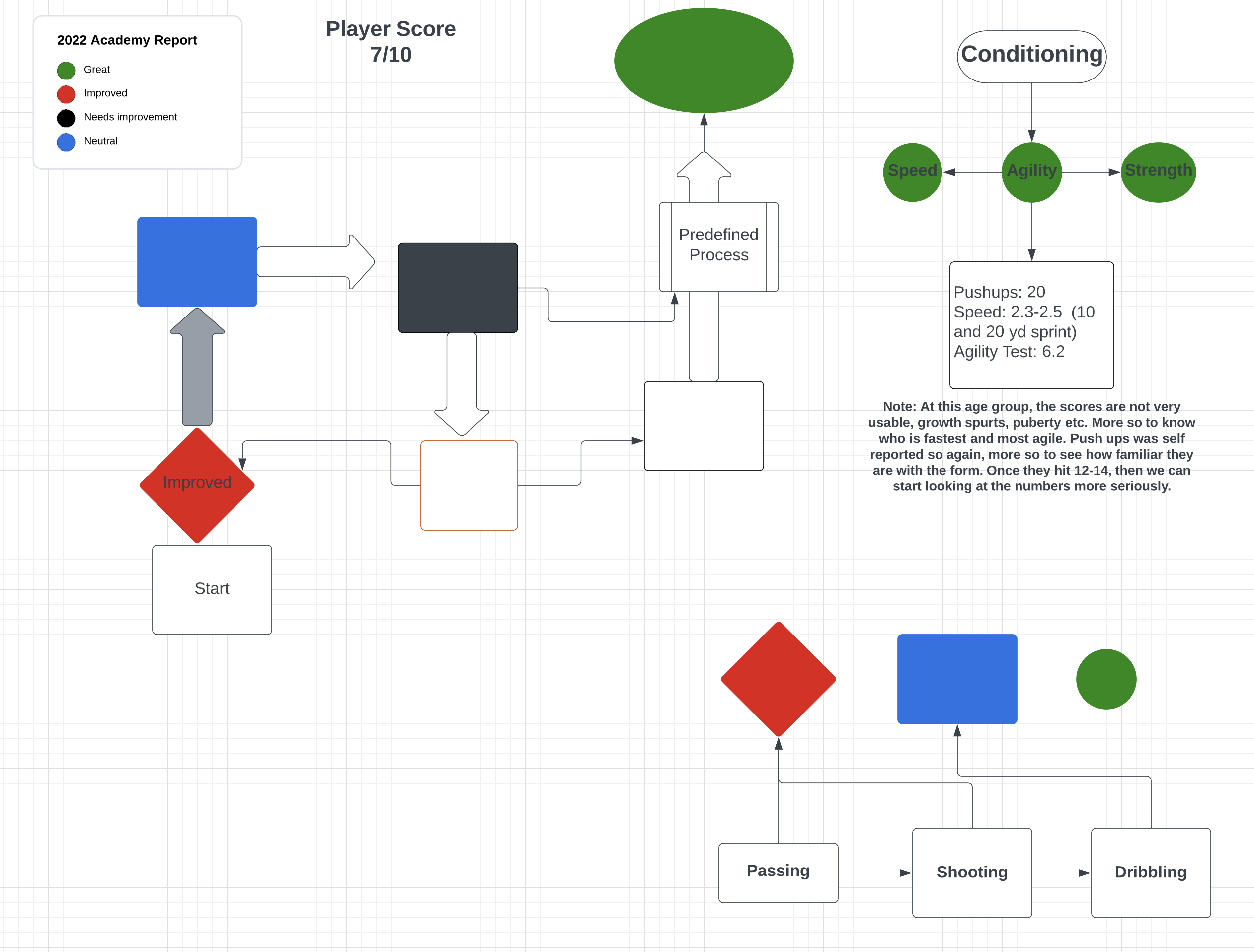 3 MONTHS PACKAGE
3 MONTHS MINIMUM